Prayers of Devotion to Mary,
Our Mother of Africa
Return to Catholic Prayers
Devotional Prayer List
Novena Prayer List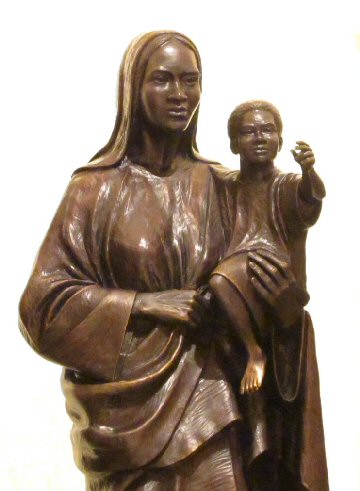 1. May, Our Mother of Africa, hear the drumbeat of our prayers. May Your Son Jesus continue to bring us joy, relieve our tensions, and forgive us our sins.
Help us to walk in His light.
Help us to help others do the same.
And bring us to life everlasting with the Holy Saints and Angels. Amen.