Prayers of Devotion to Saint Mark
1. Prayer to St. Mark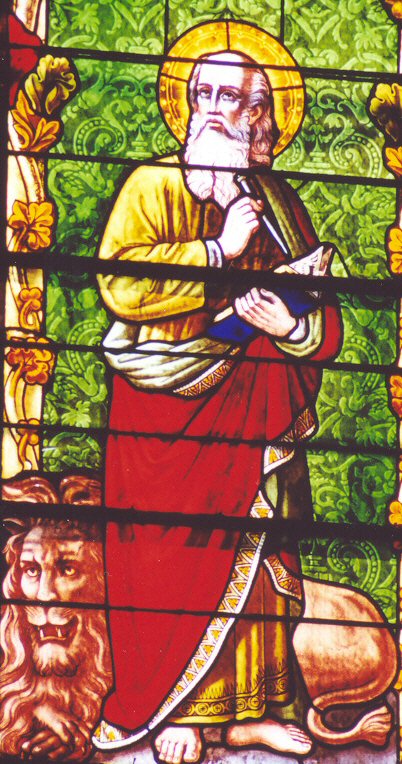 You are our Savior; our hope and our life. Thank you for watching over us as we learn and play.
Thank you for our patron, St. Mark , and his gospel stories. His words about You show us how to be respectful, loving, and peaceful.
Please be with us in all we do, so that we make choices that honor You. We ask this, in Your name. Amen.